About our initiative
Stand Up For Siblings is a collaboration between a number of child welfare, children's rights and legal organisations and academics within Scotland.
Why it's important
We know that children who face adversity greatly value their relationships with siblings. Yet often these relationships become disrupted when, for example, children become looked after or the courts intervene in parenting.
We believe that more can be done to protect the rights and promote the wellbeing of siblings in such circumstances and are working together to influence the law, policy and practice.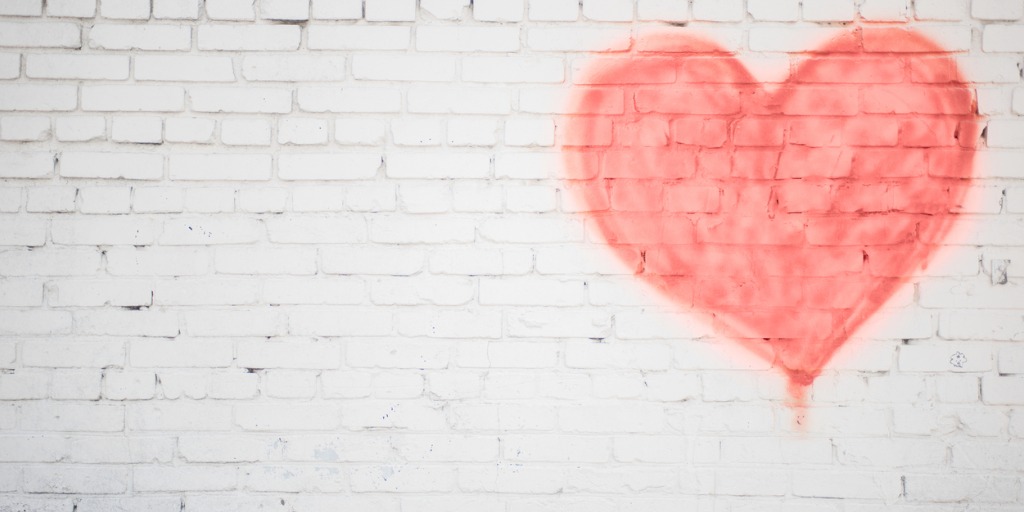 following changes …
We are calling for the
SUPPORTING SIBLINGS
SEVEN KEY STEPS TO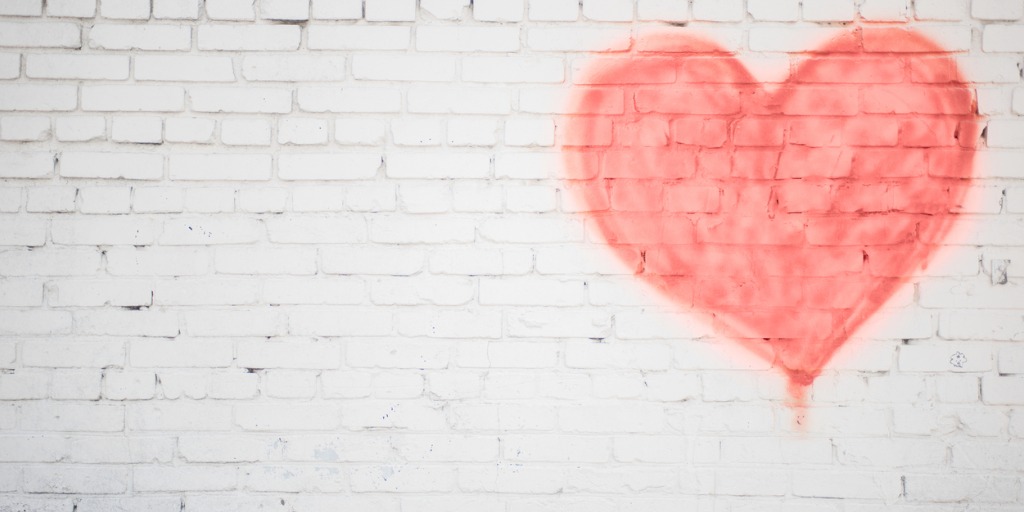 as birth parent contact.
same legal footing
to put sibling contact on the
1. A change in the law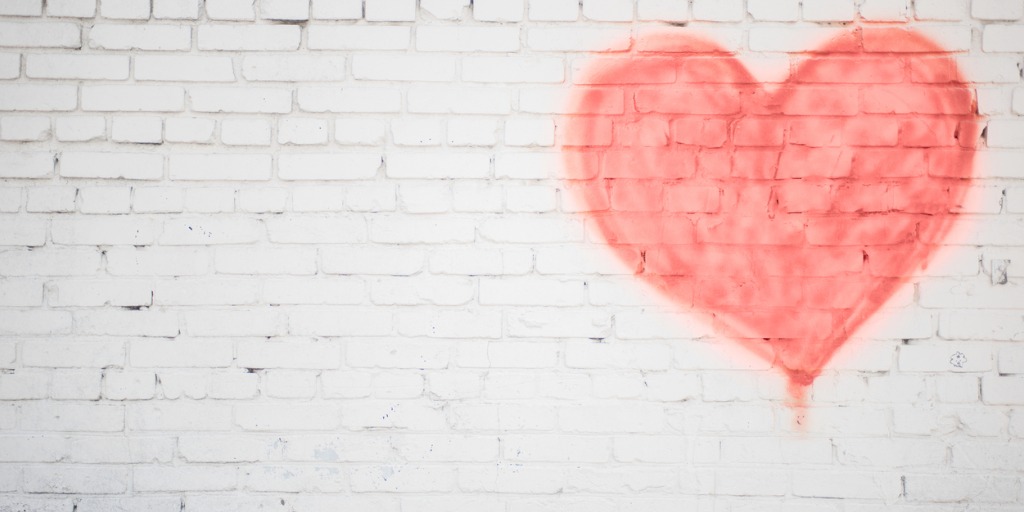 relationships in official
of children's sibling
2. Clear recording
records.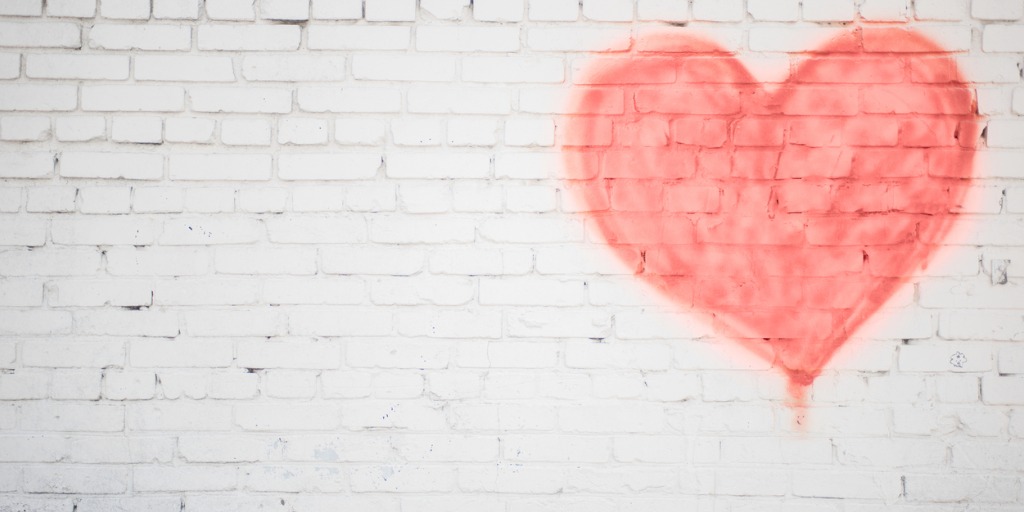 between siblings.
3. National quality indicators
for direct contact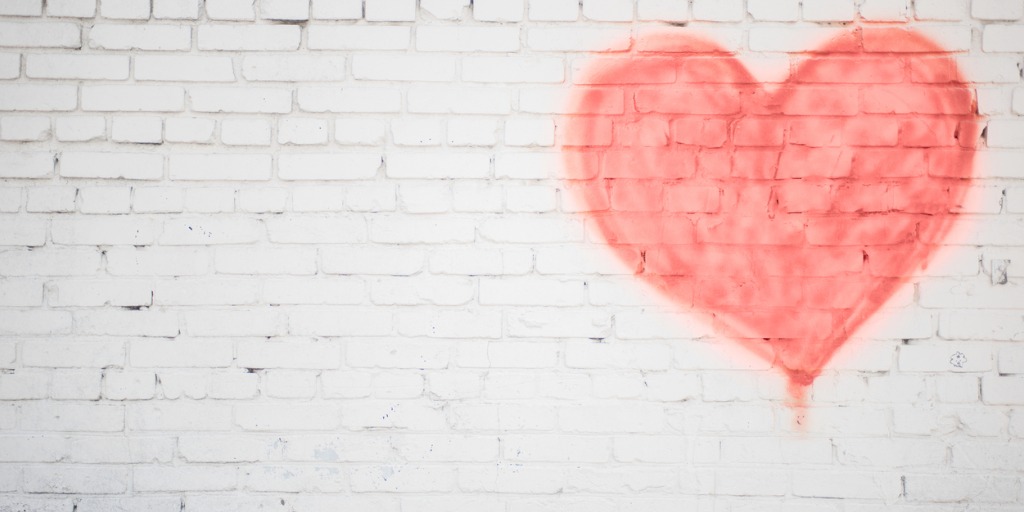 assessment to replace the
4. A new national
'lifelong sibling relationships'
'together/apart' assessment.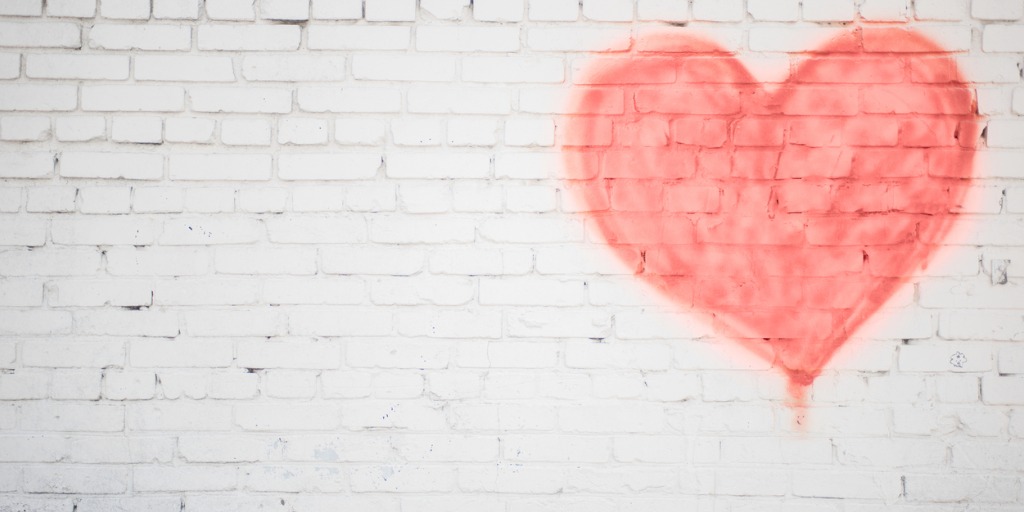 contact in Children's Hearings
regarding
5. Transparent recording of
children's views
and reviews.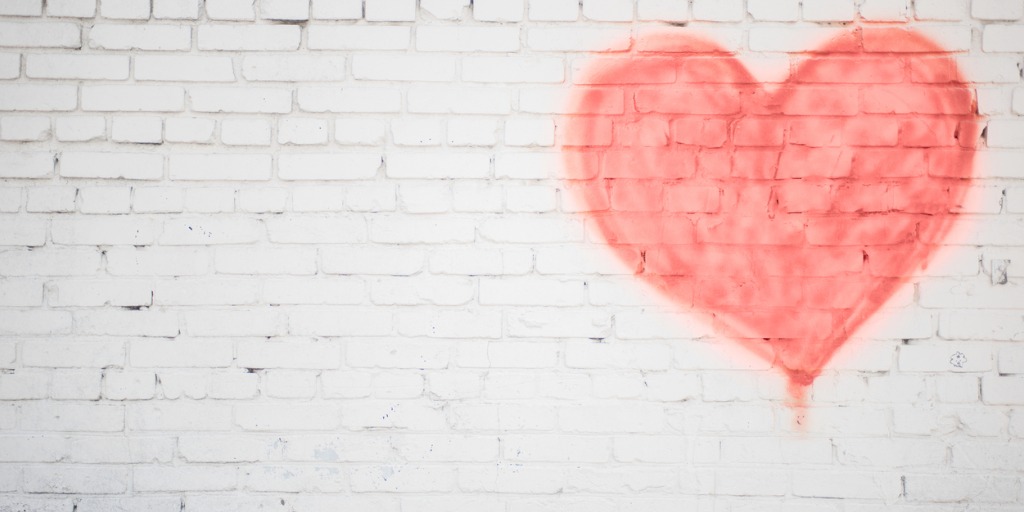 and adopters of
6. A recruitment strategy
to attract foster carers
sibling groups.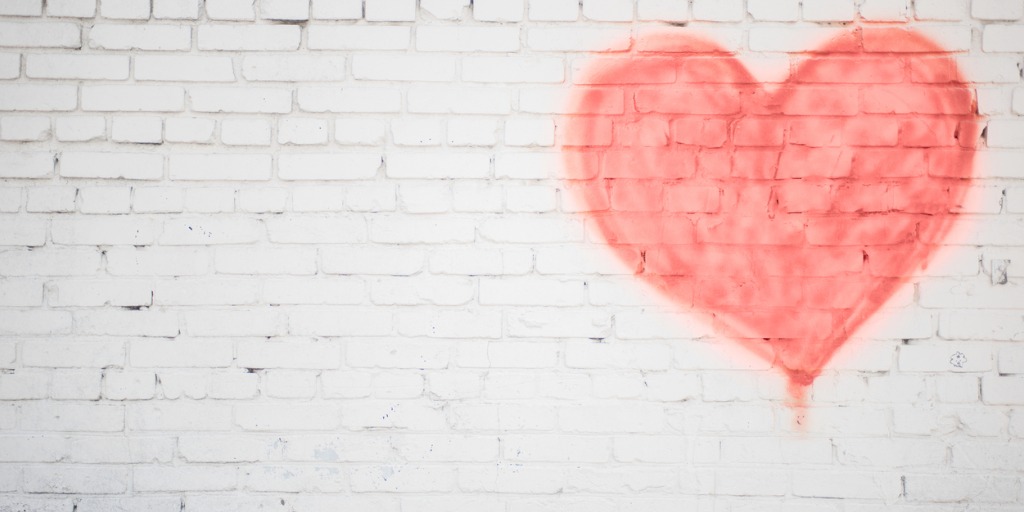 permanently separated from
for children
7. Universal access to
life story work
birth siblings.
To find out who is involved meet our members.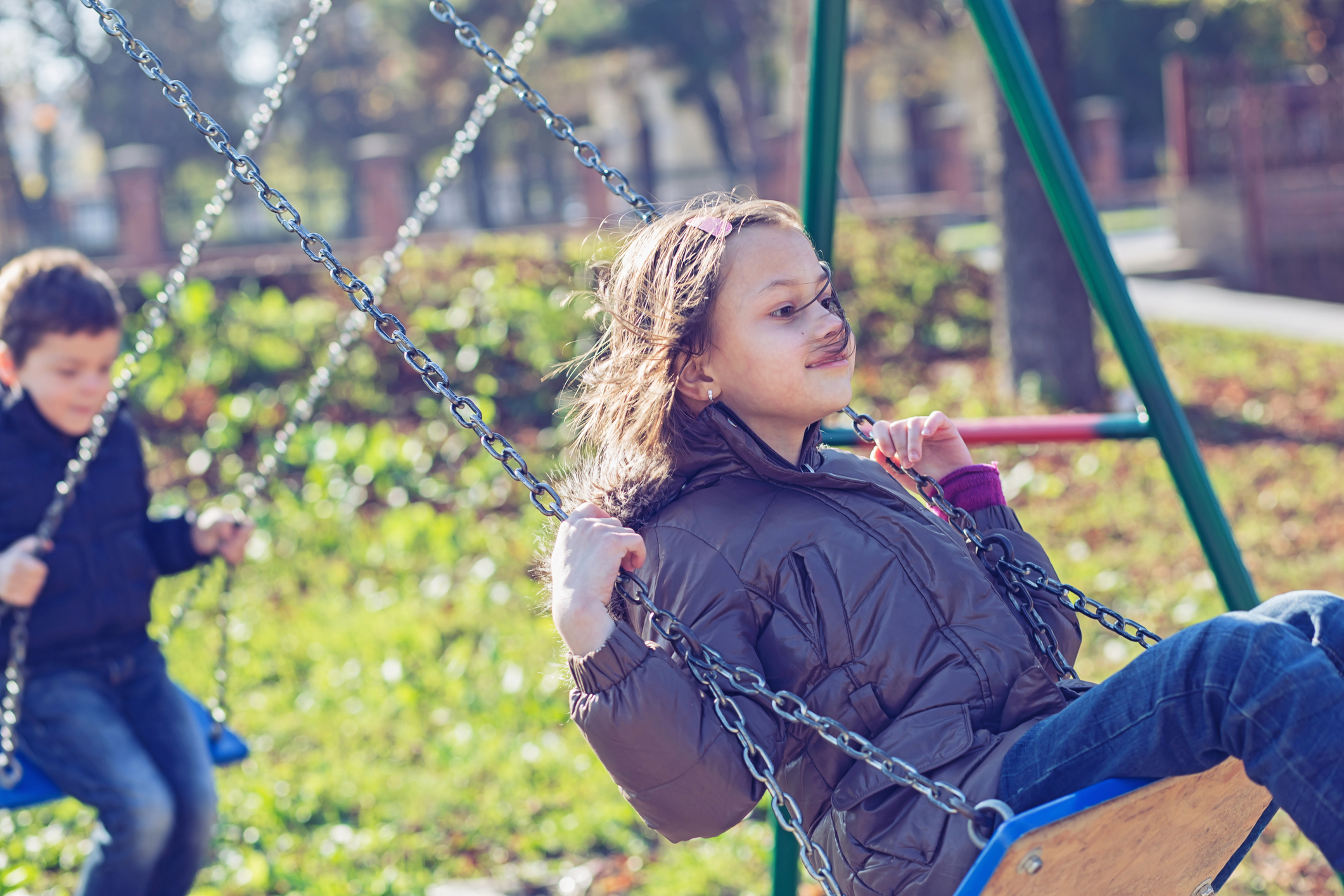 Key Facts
We do not know how many children in care in Scotland have siblings also in care and how many are living apart from them.
Around 40% of children in adoptive or permanent fostering families in Scotland are living apart from all of their birth siblings.
Around 70% of children in adoptive or permanent fostering families  in Scotland are separated from at least one of their birth siblings.
Where sibling contact is in place, this tends to become less frequent over time.
International research suggests that it is common for siblings not to be comprehensively recorded in children's files.
It's all about sibling separation, contact and what it means for you!
© 2019 Stand Up For Siblings