Latest News
Check out our updates below and read our latest blogs on sibling contact.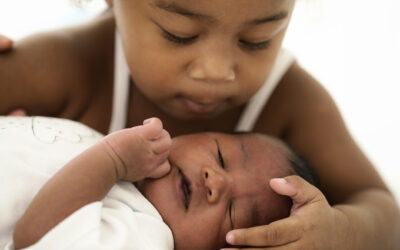 Only one in five infants taken into care in Scotland who had older brothers or sisters were initially placed with them, according to a new study.  The report - Born Into Care - which was funded by the Scottish Government has been published today, Wednesday 13 April...
read more
A Scotland wide partnership aimed at improving and changing legislation, policy and practice.
© 2022 Stand up for Siblings