Latest News
Check out our updates below and read our latest blogs on sibling contact.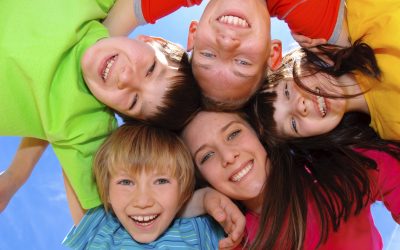 Booking is now open for a seminar 'Beyond Together or Apart - making plans for siblings in care'. The seminar, organised by the Adoption and Fostering Alliance Scotland, will take place on Wednesday 6 November 2019 at the Jurys Inn, Glasgow.The seminar will give...
read more
It's all about sibling separation, contact and what it means for you!
© 2019 Stand Up For Siblings