Latest News
Check out our updates below and read our latest blogs on sibling contact.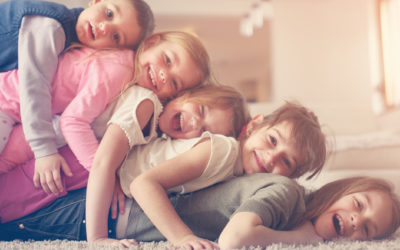 SUFS is delighted that the work to implement the findings of the Independent Care Review has begun.  The Review's recommendations, known as 'The Promise', include a strong focus on supporting the relationships of brothers and sisters in care, with the clear message...
read more
It's all about sibling separation, contact and what it means for you!
© 2020 Stand Up For Siblings