Latest News
Check out our updates below and read our latest blogs on sibling contact.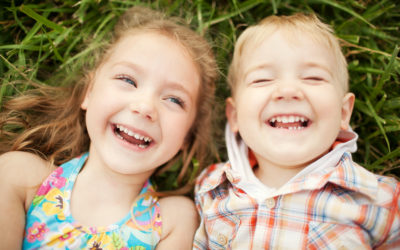 The COVID-19 pandemic has meant that one critical project which brings siblings together, has had to close. STAR, Siblings Reunited, has had to temporarily close its doors during lockdown. Although restrictions are easing, the Fife-based charity is still waiting to...
read more
It's all about sibling separation, contact and what it means for you!
© 2020 Stand Up For Siblings