Latest News
Check out our updates below and read our latest blogs on sibling contact.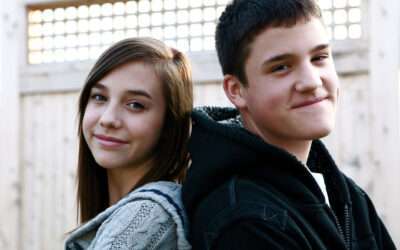 Join us on Thursday 5th October from 10am to 12 noon for an online Community of Practice for Siblings session. This is a joint initiative aimed at Keeping The Promise to brothers and sisters. It follows on from our first and successful learning event in June....
read more
A Scotland wide partnership aimed at improving and changing legislation, policy and practice.
© 2023 Stand up for Siblings