Latest News
Check out our updates below and read our latest blogs on sibling contact.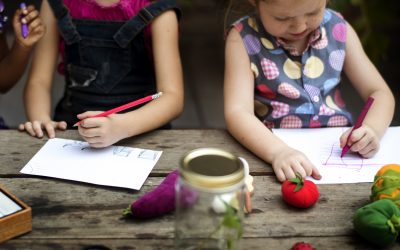 Stand Up For Siblings has won the prestigious Herald Society Partnership Award. Fourteen representatives from the multi-agency partnership attended the award ceremony in Glasgow on Wednesday evening. Stand Up For Siblings joined 250 guests to celebrate the 12th annual...
read more
It's all about sibling separation, contact and what it means for you!
© 2019 Stand Up For Siblings