Latest News
Check out our updates below and read our latest blogs on sibling contact.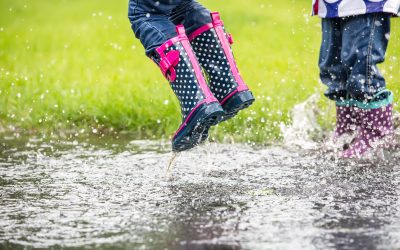 CELCIS has been focussing on evidence into practice with its digital publication, REACH. Each day new articles, blog posts, podcasts and film interviews have been telling the stories of projects that are happening right now across Scotland to improve outcomes for...
read more
It's all about sibling separation, contact and what it means for you!
© 2018 Stand Up For Siblings