Latest News
Check out our updates below and read our latest blogs on sibling contact.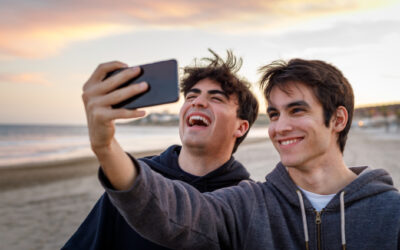 Following our three webinars at the start of October, recordings are now available. Click on the links below to access. Brothers and sisters – our rights to be together, be heard and participate  Research into Practice  Implementing Policy and Practice Change Read the...
read more
A Scotland wide partnership aimed at improving and changing legislation, policy and practice.
© 2021 Stand up for Siblings