Latest News
Check out our updates below and read our latest blogs on sibling contact.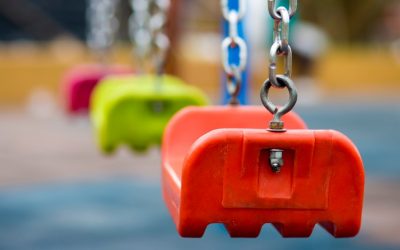 CELCIS (Centre for Excellence for Looked After Children) and SCRA, both partners in the Stand Up for Siblings movement, have worked together to produce a new research report. The report 'Contact Decisions in the Children's Hearings System' is available to read here....
read more
It's all about sibling separation, contact and what it means for you!
© 2018 Stand Up For Siblings