Information for Professionals
What you need to know about sibling separation and contact, the law and good practice.
This section of our website is aimed at professionals working with children, young people and families. It will grow over time and if you think information is missing, then please get in touch.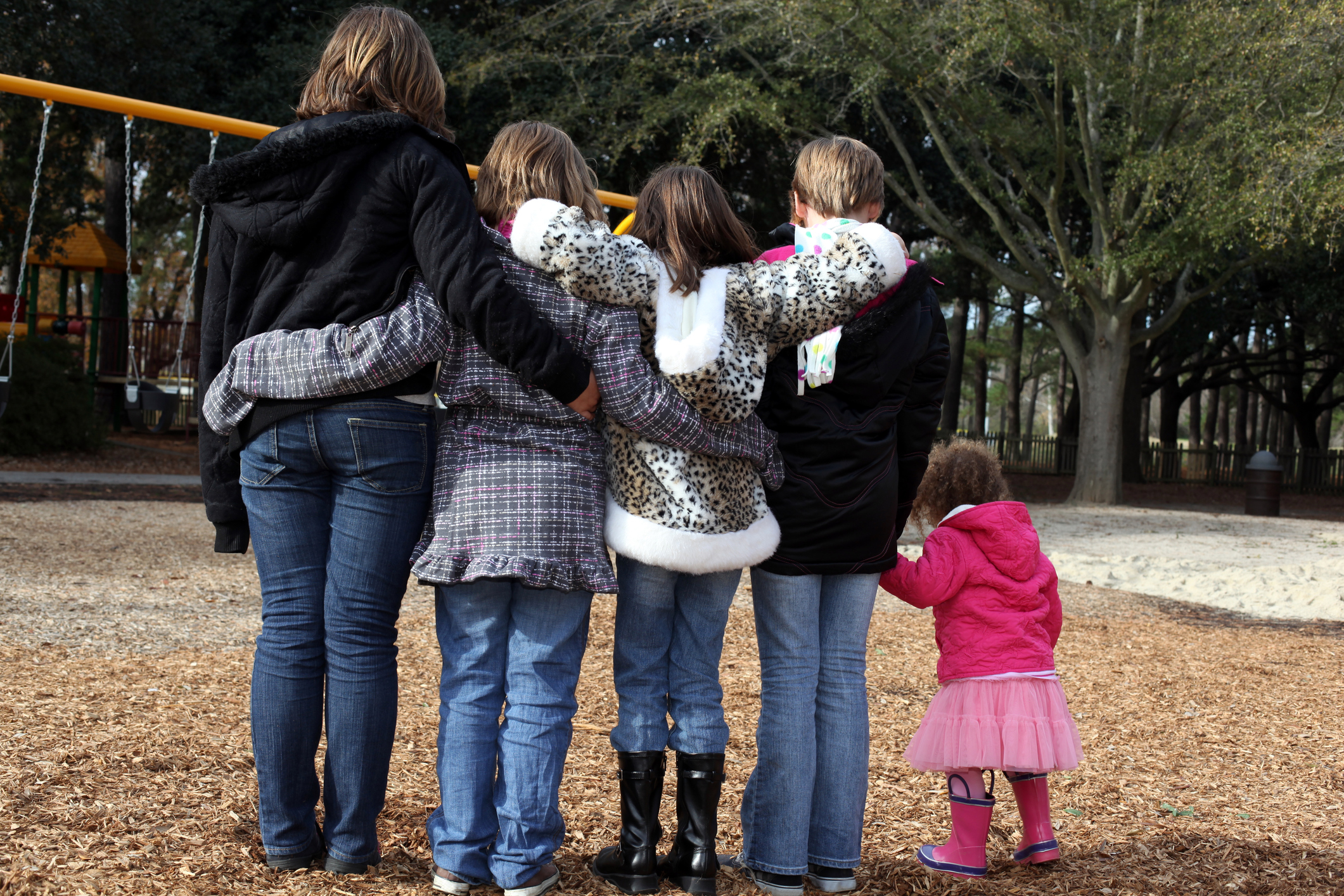 Promoting sibling relationships
A small number of third sector agencies specialise in supporting sibling relationships.
The information contained in this website should not be used as a substitute for the individual advice and assistance of a solicitor. If you have a legal problem or legal question you should contact a solicitor about it.
It's all about sibling separation, contact and what it means for you!
© 2020 Stand Up For Siblings