Our members
Stand Up For Siblings is a collaboration between a number of child welfare, children's rights and legal organisations and academics within Scotland.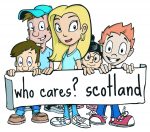 Who Cares? Scotland
Who Cares? Scotland supports care experienced people to have their voice heard and we make that happen in a number of ways.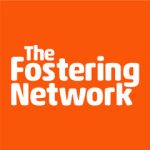 The Fostering Network
The Fostering Network is the UK's leading fostering charity, bringing together everyone who is involved in the lives of fostered children
It's all about sibling separation, contact and what it means for you!
© 2020 Stand Up For Siblings