Our members
Stand Up For Siblings is a collaboration between a number of child welfare, children's rights and legal organisations and academics within Scotland.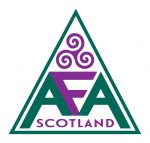 The AFA
The Adoption & Fostering Allianceprovides a range of training and consultancy to all professionals connected to adoption and fostering throughout Scotland.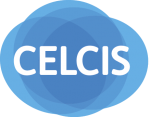 CELCIS
Centre for Excellence for Looked after Children in Scotland – a force for change for children and young people in care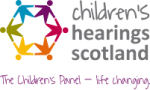 Children's Hearings Scotland
National body supporting Children's Panel members and local AST volunteers to help improve outcomes for children and young people

Clan Childlaw
An advocacy and legal service for children and young people, delivering free legal advice and representation in Edinburgh, the Lothians and Glasgow.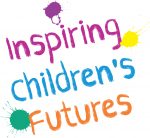 Inspiring Children's Futures
The Institute for Inspiring Children's Futures aims to create a world where children and young people have what they need to reach their full potential, particularly children who experience adversity

SCRA
SCRA's vision: to transform the life chances of vulnerable children and young people in Scotland, by ensuring their needs are at the centre of everything we do.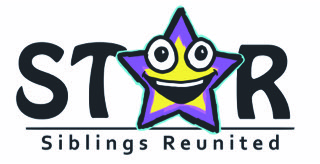 STAR
Siblings Together and Reunited reunites separated foster children with their brothers and sisters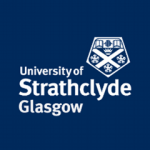 University of Strathclyde
The University of Strathclyde was established in 1796 with the purpose of being 'the place of useful learning'. This mission is realised today through world class research, excellent teaching and strong partnerships with industry, government, business, third sector and communities.
It's all about sibling separation, contact and what it means for you!
© 2018 Stand Up For Siblings