Our members
Stand Up For Siblings is a collaboration between a number of child welfare, children's rights and legal organisations and academics within Scotland.

Barnardo's Scotland
Helps children, young people, parents and carers across Scotland and fights for their rights to protect and support them.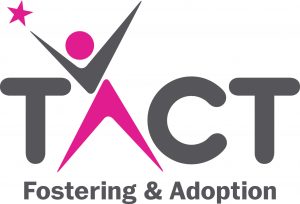 TACT
TACT is the UK's largest Fostering and Adoption charity with over 500 foster carers and adopters across England, Scotland and Wales.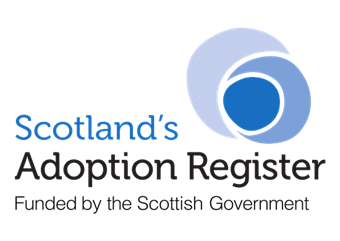 Scotland's Adoption Register
The Register supports agencies across Scotland to make the family finding system work as well as possible for children identified as needing adoptive placements.