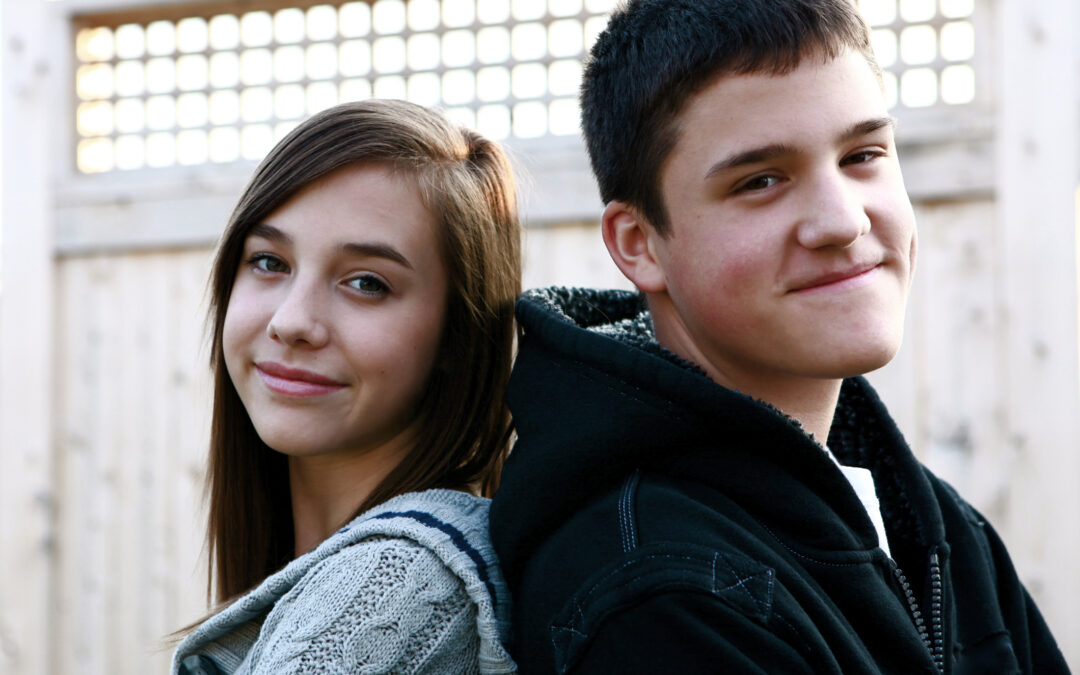 Join us on Thursday 5th October from 10am to 12 noon for an online Community of Practice for Siblings session.
This is a joint initiative aimed at Keeping The Promise to brothers and sisters.
It follows on from our first and successful learning event in June.
For more information and to book a space, please email Kate.Richardson@adoptionregister.scot.